Welcome to a world where everything is not as it seems. Here, in a march across millennia, mythical creatures move throughout the societies of men on a journey that brings them out of the shadows. With the help of true love — or a nudge from fate, every Aegean discovers the dawn.
Fae, Immortals, Shifters and Lycans – these are the Aegeans, and these are their stories.
NEW RELEASE
Songs of Blood; The Aegean Immortals Series Book 1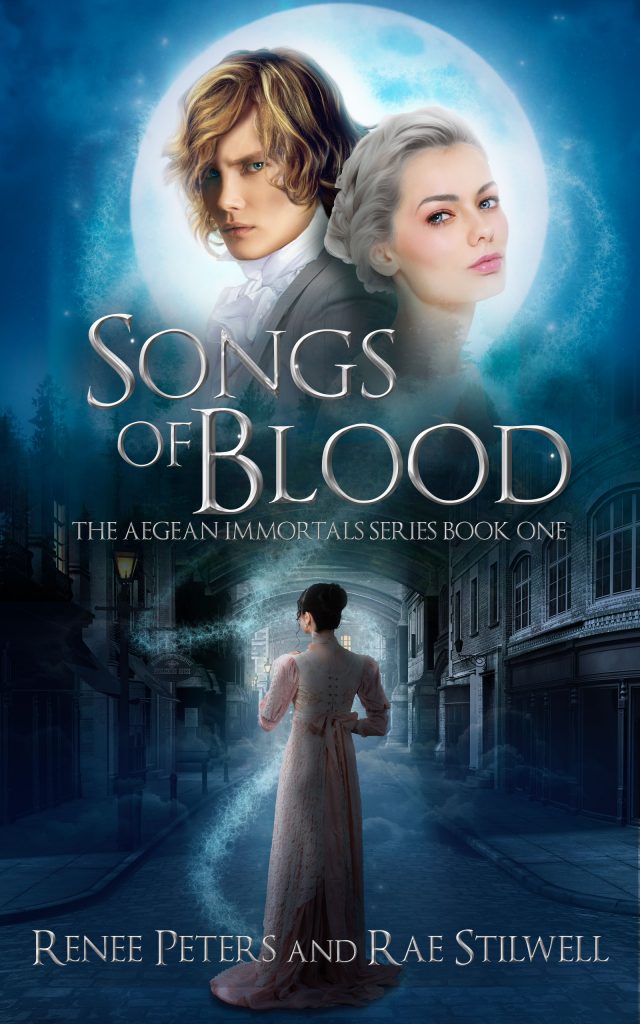 He had gained a kingdom and lost his heart …
For two hundred years, Immortal Lian Redmond has been paying a debt. Burdened by guilt, the Sovereign of the Aegean Immortals has distanced himself from everyone he loves.
He cannot be the Sire they want, if he must be the King they need.
But when music in the soul of a Fae-blooded woman stirs Lian's withering heart to life, the Lord and his family must navigate a storm of emotions centuries in the making; one that will test the strength of Immortal bonds.
Will the King of monsters learn to live and love again? Or will the chaos unleashed by a living heart prove once and for all that the safest of bonds is a muted one?
Series Titles
Available on Amazon