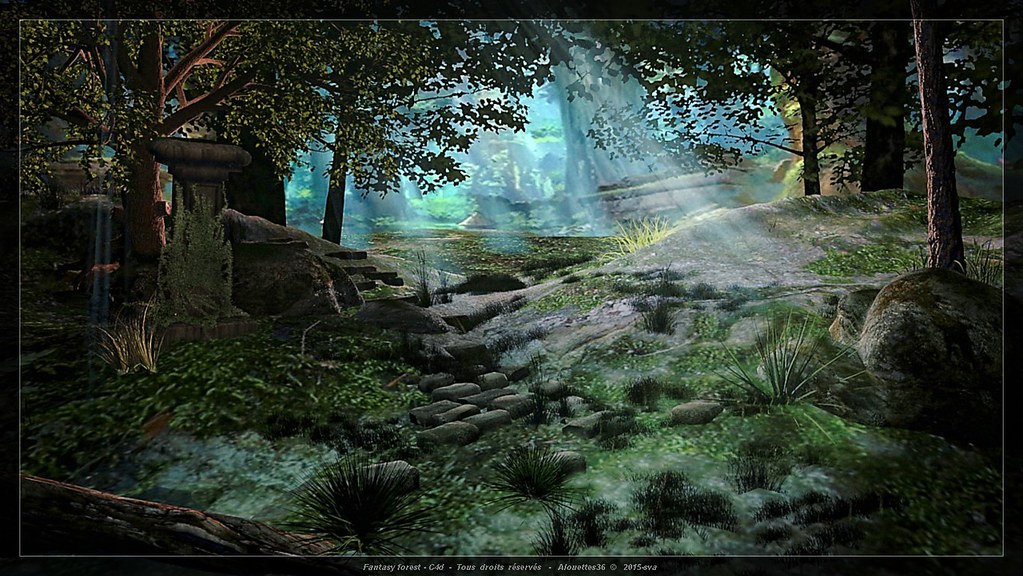 Welcome to a world where everything is not as it seems. Here, in a march across millennia, mythical creatures move throughout the societies of men on a journey that brings them out of the shadows. With the help of true love — or a nudge from fate, every Elysian discovers the dawn.
Fae, Immortals, Shifters and Lycans – these are the Elysians, and these are their stories.
Begin Your Elysian Adventure!
Shattered Empress: Songs of the Ancients Book 1
A Shattered Empress. A Savage Barbarian. A Fated Bargain…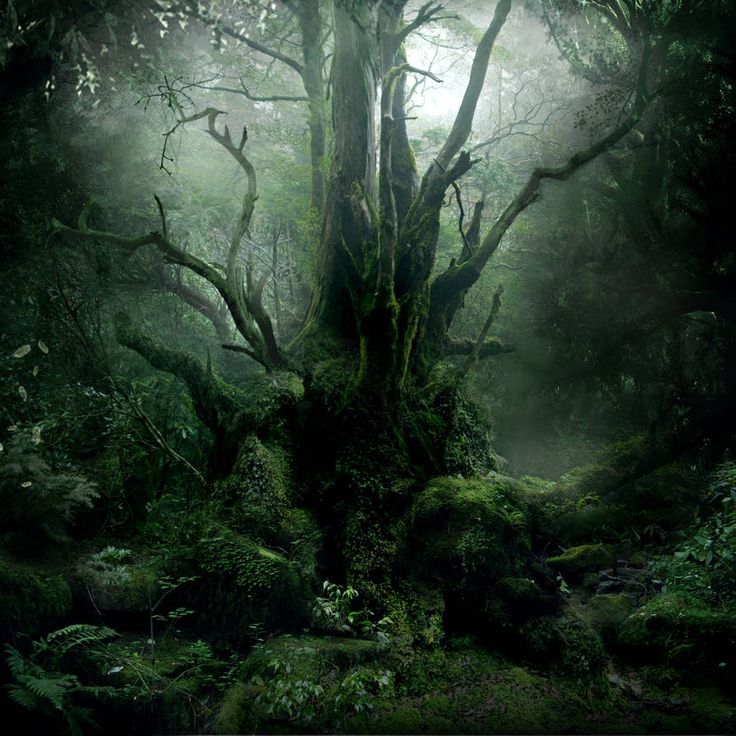 As the Immortal Empress of Britannia's Elysian realm, Athanasia has been worshiped by men and feared by creatures of legend — until now. Betrayed by the Celts after denying them her aid, the Empress finds herself Fae cursed, hunted, and running out of the one thing she has always had — time.
Saxon warrior Dunstan of Ostun has seen many strange things since his arrival on Britannia's shores. But nothing compares to the beauty of the Immortal goddess who walks among their enemy. Her power is the greatest threat to the Saxon conquest, and fate has just delivered her injured and helpless into his hands.
If Athanasia falls, the vengeance of her Imperial family will destroy all life on her beloved islands — innocent and guilty alike. The Saxons offer a devil's bargain in exchange for their protection, but can Athanasia really trust Dunstan to be her guardian on a quest to break her curse and save them all?
Series Titles
Coming Soon to Amazon!
Shattered Empress: Songs of the Ancients Book 1
Imperial Dawn: Songs of the Ancients Book 2
Barbarian Queen: Songs of the Ancients Book 3
Immortal King: Songs of the Ancients Book 4
Silent Sovereign: Songs of the Ancients Book 5
Chosen Queen: Songs of the Ancients Book 6
Immortal Champion: Songs of the Ancients Book 7
Bloodborn Heir: Songs of the Ancients Book 8
Immortal War: Songs of the Ancients Book 9
Fallen Blood: Songs of the Ancients book 10