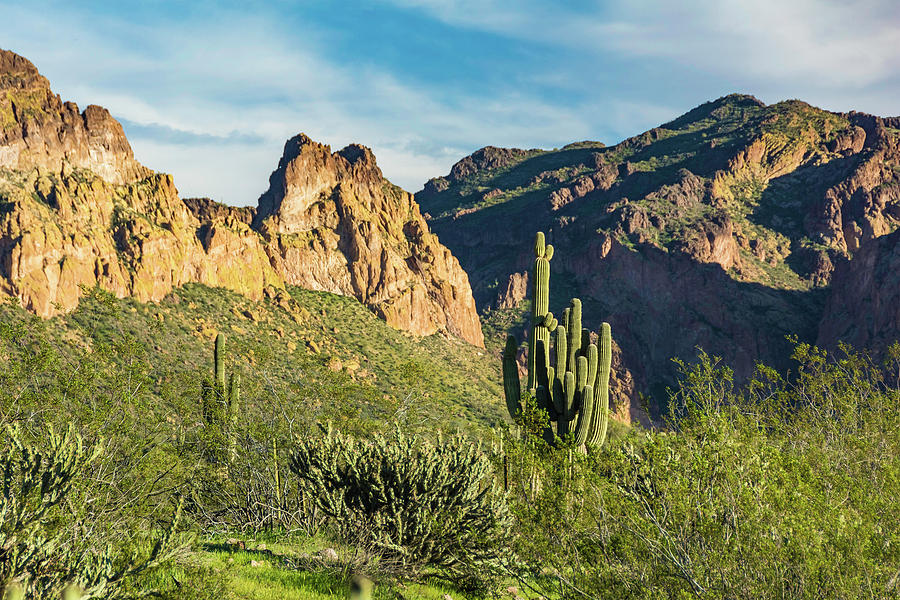 I'd Love for you to Stay in Contact!
Thank you again, for taking the time to visit my website and blog. I certainly hope that you enjoyed the time you spent here and are as keen to stay in contact as I am.
Where you can find me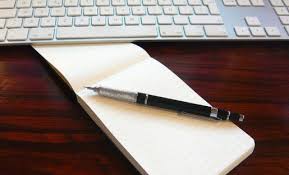 If you'd like to reach me directly, or just stay in touch via my web presence, there are several ways to do so.
You can join my newsletter mail list to receive convenient site alerts and links to my most popular blog posts.
Or you can reach me directly
At my official site email : renee@reneepetersauthor.com
On Facebook: https://www.facebook.com/reneepetersauthor/
On Twitter: @reneepeters72
More interested in following our book series? You can subscribe to the World of the Elysians mail list on our series website.